Ship launching and docking facilities mainly include the winches, wire ropes, pulleys, shackles, air compressors and other assistant equipments.
Winch and ground anchor: see detail at slipway winch
Wire rope selection: refer to wire rope catalogue
Pulley and shackle: see detail at purchase system
Air compressor: 7- 10 bar inflating pressure, at least 2 CBM/minute flow rate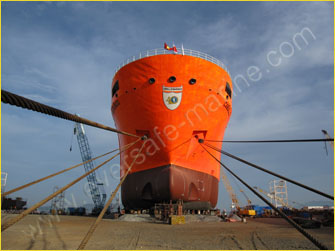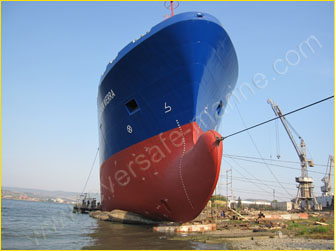 Facility pack for sale or rental
Eversafe Marine can design and assemble equipments for clients' projects. The all-inclusive facilities are available for sale and rental. Eversafe experienced team will arrange everything according to project needs to save most energy and time for clients..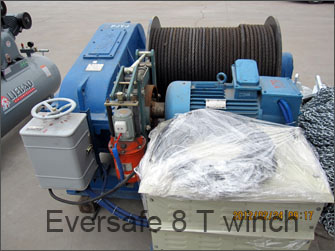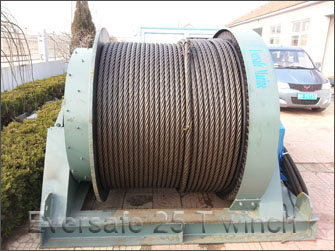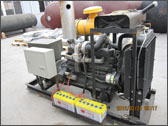 Our available rental facilities include slipway winch,wire ropes,air bags and other tools. We can provide maximum three sets launching or docking facilties at same time but it depends on our own projects also.
Contact our people to know the detail. Mr. Jack esm@eversafe-marine.com